About Hire a Funfair
---
Hire A Funfair is the UK's only 100% independent funfair hire company. We provide fairground rides and attractions for hire from a diverse range of trusted suppliers and showmen – all personally vetted and approved by us.
Our rides and attractions provide the ultimate in fun and entertainment for events of every type and size – from glittering corporate celebrations and public festivals to school fetes and private parties.
Because we don't own any of the rides we supply, we are completely impartial and able to offer the perfect rides, stalls and attractions for your particular event. We pride ourselves on listening to our customers and giving you exactly the right style and size of rides and attractions for your event.
Our attention to detail and unrivalled service standards mean we have been chosen as preferred funfair suppliers to many major corporations and event-management agencies across the UK.
Meet the Hire A Funfair team:
---
As the UK's only fully independent funfair hire company, we have access to a trusted network of quality-assured and vetted fairground ride and attraction operators. Whether you want to create a full white-knuckle ride funfair or simply hire a children's roundabout or candy floss cart, we can supply the widest range of rides, game stalls, sideshows and attractions to meet your every need.
We know how special your event is to you, so we take time to listen and understand what you want to achieve. Then we use our expertise to recommend the rides and attractions that will fulfil your aims and provide the most compelling experience for your visitors, guests or customers.
John Lowery
Founder & Managing Director
---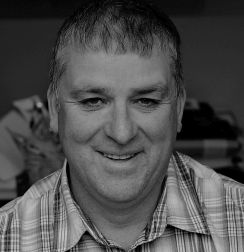 Hire A Funfair was established by funfair aficionado John Lowery, who has been designing, managing and operating funfairs and fairgrounds all over the world for the past 25 years. Having run away to join the fair when he was just 18, John learned his craft working at spectacular events like the Hong Kong World Carnival, Abu Dhabi World Fair, Dubai Shopping Festival and Paris Christmas Fair. His expertise covers installing and operating everything from entire funfairs to 60m-high city-centre observation wheels.
Having experienced the fairground attraction industry at the sharp end, John recognised a gap in the market for a truly professional funfair hire business, offering corporate service standards and reliable, quality-assured rides and attractions. John established Hire A Funfair in 2006 and the business quickly grew thanks to its reputation for efficiency, reliability, customer service and the high quality of its rides and attractions.
John is a recognised authority on the funfair industry, regularly providing comment and opinion for the fairground trade press and event journals.
Sara Harding
Commercial Director
---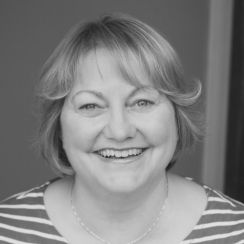 Sara provides the business acumen behind Hire A Funfair. She worked as a business manager in the public, private and third sectors for more than 25 years, and is a licenced assessor for the EFQM (European Foundation for Quality Management) scheme. She is experienced in Customer Service Excellence and holds Chartered Institute of Environmental Health (CIEH) certification. Sara manages all finances, bookings and administration at Hire A Funfair. Her organisational expertise ensures that every funfair hire project runs efficiently, on time and on budget, for every client.
Support team
---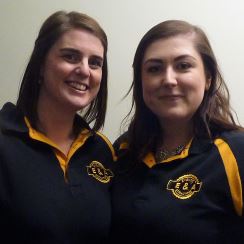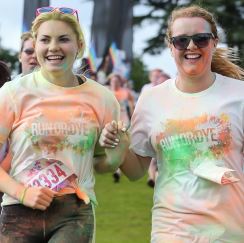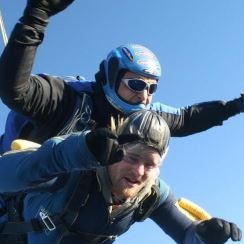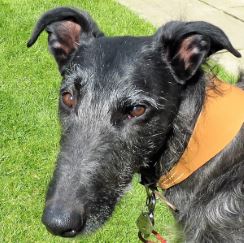 Where would we be without Michaela, Laura, Megan, Becky, Jodie and Danny? As our dedicated support team, they fulfil a host of essential roles, from site management and marketing to customer service and creative direction. They are ably supported by Mac, our Staff Welfare Officer.
The funfair hire specialists you can trust
---
Our long heritage in fairground rides and funfairs, combined with our attention to detail and high service standards, mean we are trusted by major corporations – from Virgin Atlantic and Tesco to Sky and Toyota – to provide thrilling and memorable experiences for their special events.
Whatever the occasion, wherever the location, you can leave everything to us.