Congratulations on your engagement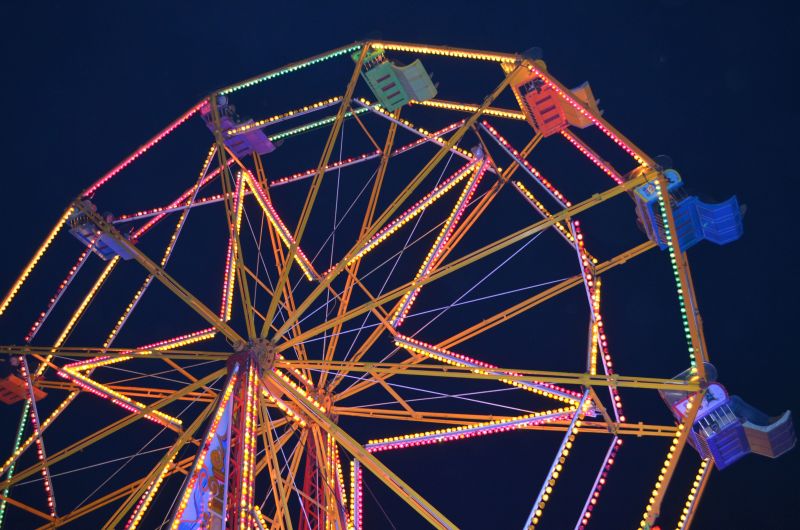 Memories which will last a lifetime
Your wedding is the first day where you embark on the rest of your life as a couple. This is the day where both of you can show your family and friends your unique personalities joining together. What better way to do this than by surprising your guests with something fun, quirky, and memorable; A lit up ferris wheel? Or perhaps some dodgems?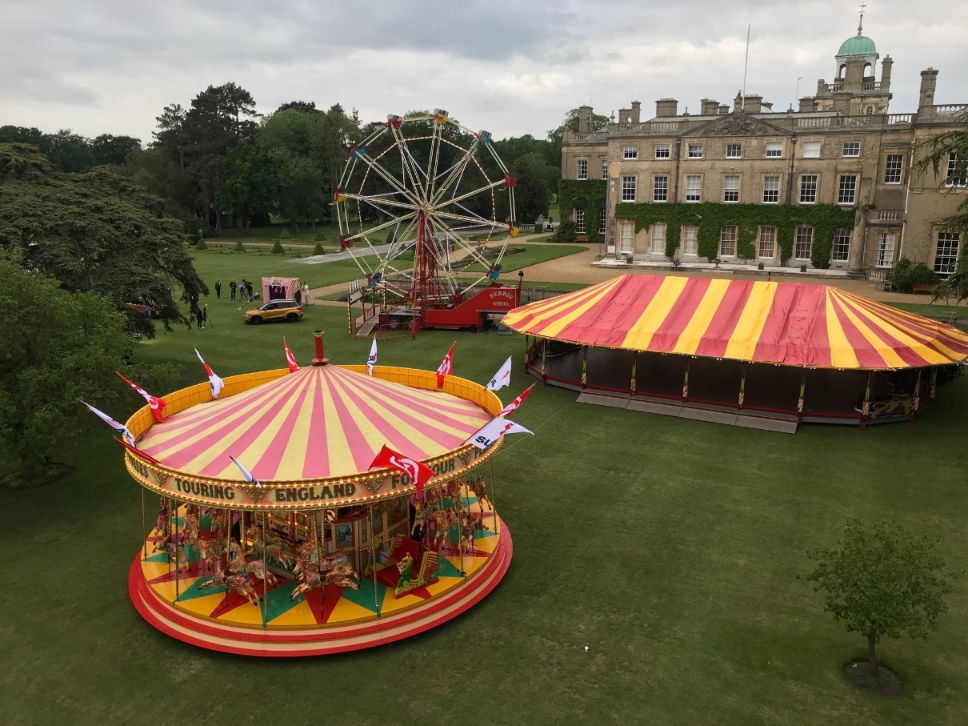 Wedding packages
We have created wedding packages starting from £2,600 plus vat.
From traditional carousels & dodgems to game & sweet stalls, we have something for everyone.
We can also create bespoke packages should you wish; just get in touch if you have any questions.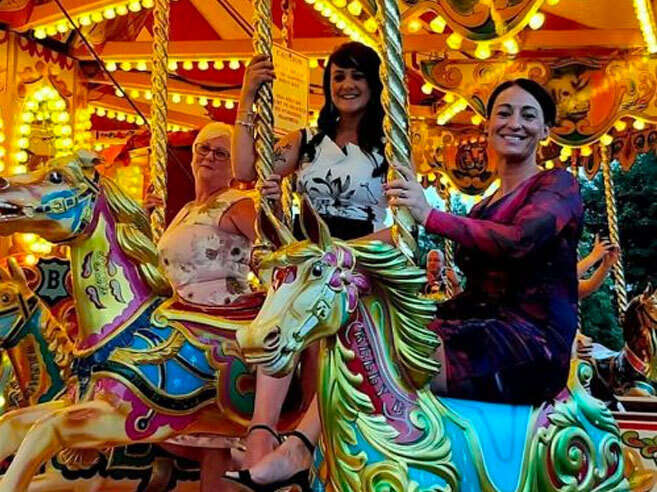 Creating your memorable wedding
Your dedicated wedding co-ordinator Becky will be available to help you create your desired wedding. Get in touch today.
Fairground wedding packages
Platinium
50ft Lighthouse Slip Helter Skelter
Carousel
Ferris Wheel
3 x Game Stalls (Traditional Round including 100 prizes)
Popcorn Cart (150 servings)
Candy Floss Cart (150 servings)
£9,500 + VAT
Gold
Carousel
Ferris Wheel
Traditional Adult Swing Boats
Test Your Strength
Game Stall (Traditional Round with 100 prizes)
£6,750 + VAT
MOST POPULAR
Silver
Carousel
Ferris Wheel
Game Stall (Traditional Round with 100 prizes)
£5,000 + VAT
Bronze
Ferris Wheel
Game Stall (Traditional Round with 100 prizes)
Candy Floss
£2,600 + VAT
Children's Packages
Cup & Saucer Ride (Can ride adults with very young children)
Toy Set
Chairs 'o' Planes
£1,350 + VAT
Boys Toys Package
Dodgems
Waltzer
Test Your Strength
£4,700 + VAT